YuanTuo furnace company supply you the customized induction heating furnace 
The induction heating furnace mainly used to the  heating all kinds of the metal parts to the required temperature in the auto spare parts process.YuanTuo furnace company provide you the good quality induction heating furnace which designed and produced as your heating process.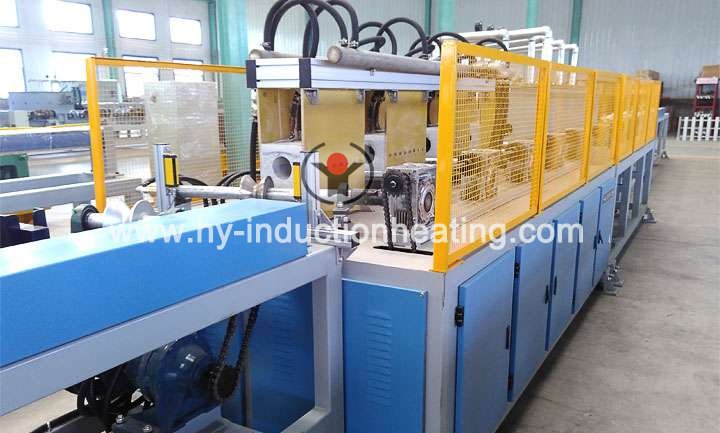 The features of the induction heating furnace from Forever furnace company:
1.IGBT inversion technology based LC series circuit .
2.Phase locking looping technology and soft switch ensure good reliability, realize power and frequency tracking automatically.
3.Reliable operation 
Intelligent multi-loop control system and perfect protection system to ensure long-term safe and reliable operation of equipment. 
4.Improve the working environment 
Some of the heat dissipation of less heat, the surface can touch and improve the environmental conditions of the production site. 
5.Intelligent multi-temperature control 
Victoria Ellis electromagnetic energy heating devices use liquid crystal display real-time temperature and set temperature range.Built-in chip intelligently controls heating rate and output power, according to the actual situation of flexible adjustment of raw plant. 
More information about the induction heating furnace and its related induction heat treatment furnace.please visit our website.The application of the induction heating furnace,please refer the http://www.hy-inductionheating.com/products/gear-induction-heating-furnace.html.
---
Post time: 06-24-2016