Good quality 1000 kw steel bar hardening equipment
YuanTuo furnace company offers series of induction hardening equipment applied to harden a wide range of mechanical parts, such as shafts, gears, rollers, pipes, pump fitting and  bearing so on.The 1000 kw steel bar hardening equipment is our company's typical equipment.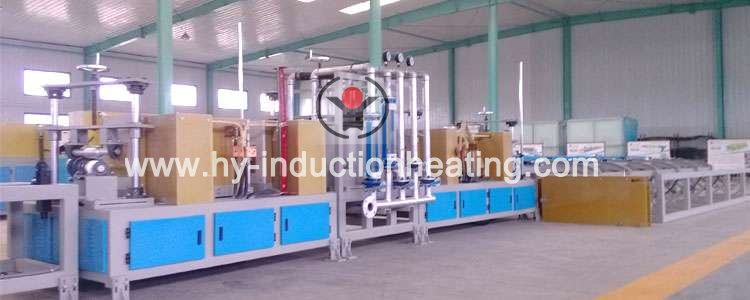 The advantages of the 1000 kw steel bar hardening equipment:
Precise and fast heating for steel bar

Continuously working, 24 hours non-stop

Less interference to others equipment in the same workshop for its low noise and easy control.

IGBT inversion technology achieve energy saving up to 10%-25% compared with other technology.

Installation and operation can be one very easily following our manual.
YuanTuo furnace  provides you customized induction heating solutions to meet your flexible manufacture requirement and  maximize your benefits.
---
Post time: 06-23-2016