Induction Heating equipment is Safe and Environmental
The  induction heating  is a kind of advanced, rapid, controllable heating methods. Compared with the traditional heating methods, the induction heating has the advantages such as safe and environmental. The Induction heating equipment and related induction heat treating equipment has a wide application, which is suitable for the heating for the bearings, gear, machinery bush and other cyclic annular workpieces. The correct installation can extend the service life of the gears. The controllable induction heating can prevent the unnecessary injure and keep its original pre-lubrication, and it is suitable for  many  industry production.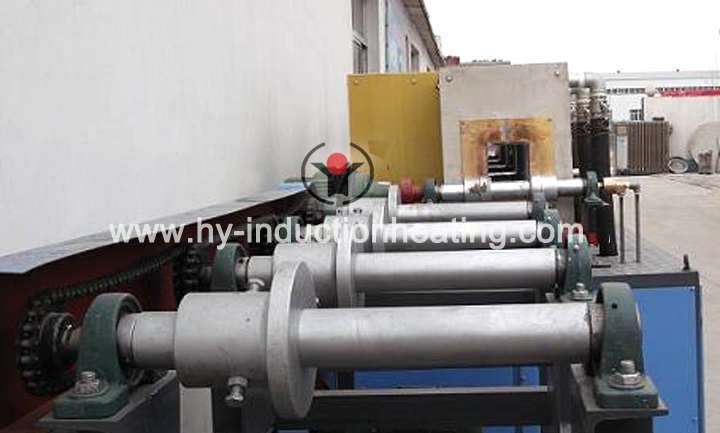 There are many advantages for the induction heating equipment:
1.Fast heating speed: induction heating, no oxide layer, little transformation.
2.Small volume: split type construction, light weight, convenience installation and movement.
3.Environmental protection: no pollution, noise and dust.
4.Well-adapted: it can heat various kinds of workpieces.
5.Accuracy control about the temperature and heat time. 
Please visit our website to get more information about the induction heating equipment  and related product http://www.hy-inductionheating.com/products/steel-pipe-heating-equipment.html.
---
Post time: 06-13-2016