Induction heating furnace with low energy consumption and no pollution
The induction heating furnace of no pollution, low energy consumption is at work. Inductive heating furnace and furnace, workers will not be hot sun baking stove and smoked, can meet the requirements of the indicators of the environmental protection department, and establish external corporate image and forging industry development trend of the future. Induction heating is an electric heating furnace in the most energy-efficient heating way from room temperature to 1100 degrees Celsius, the power consumption is less than 360.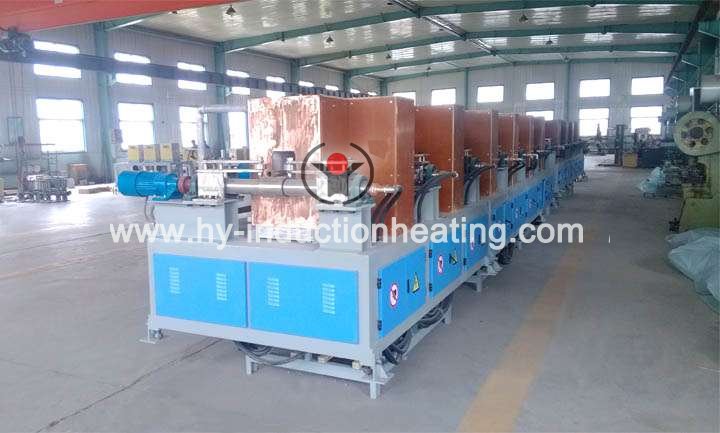 YuanTuo furnace company  focusing on the induction heating equipment and induction heat treatment of manufacturing; the current products include induction heating equipment, induction heat treatment equipment and induction quenching equipment, comprehensive application of forging, rolling, welding, quenching, annealing, tempering a plurality of heating.
Please visit  our web  http://www.hy-inductionheating.com/products/steel-billet-reheating-equipment.html  to get more information about the induction heating furnace and induction heat treatment equipment.

.
---
Post time: 06-06-2016