Quality induction hardening furnace supplier
YuanTuo induction hardening furnace has good features of uniform heating and fast heating.Top quality induction hardening furnace at factory price. Inquiry us for free solution for induction hardening furnace.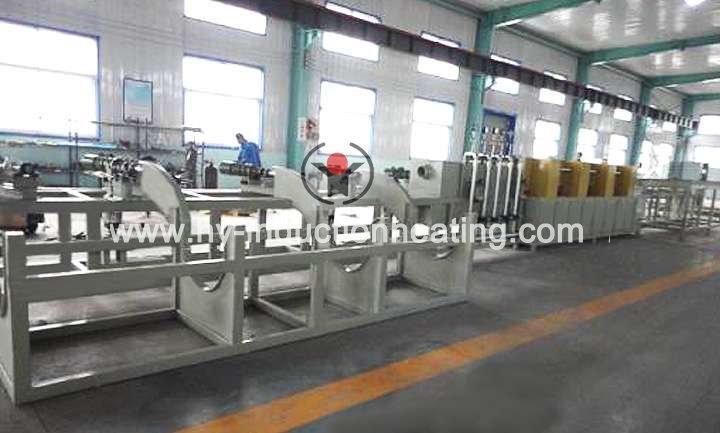 Applications of Forever induction hardening furnace
 (1) Shaft:
Crankshaft, rocker shafts, camshafts, hollow shaft, spline shafts, axle,drive shaft.
(2) Steel bar,steel pipe hardening
(3)Machine tools, cutting class, measuring tools, calipers quenching
A. knives: knife steel, electric knife, scissors, knives, planer knives, screwdrivers, harvester blade, sickle
B. cut categories: garden shears, scissors aviation, Scissors
C. Pliers: bolt cutters, pipe wrenches, pliers, nutcracker, pliers, needle nose pliers, beauty clamp (diagonal pliers)
D. Saws: Hoist, live pull saws,
E. other categories: masonry chisel, hammer, ratchet wrench, Yang Gao, power tools, claw hammer
(4) Gear: Electric Tools gears, automotive gears, marine gears and so on.
(5) Auto spare parts:
Car hooks, splines, rear axle, fork, rocker, valve, jack head, sprockets, crank, oil pump, fuel injectors, clutch plates,
YuanTuo provides automatic and top-quality induction hardening furnace for demanding industrial applications. Forever can design and make the induction tempering furnace according to the material's grade, specification and heating requirement.We believe that you will find the induction tempering furnace you want in Forever.
This article is from YuanTuo-Bar induction heating system supplier.
---
Post time: 08-17-2016