Steel Billet Induction Forging Furnace for sales 
 Steel Billet Induction Forging Furnace is manufactured by YuanTuo furnace company.Our company design ans manufacture all kinds of induction heating equipment which widely apply in the petroleum and chemical industry, industrial and mining enterprises.For a high quality steel billet induction forging furnace,the good service is essential factors.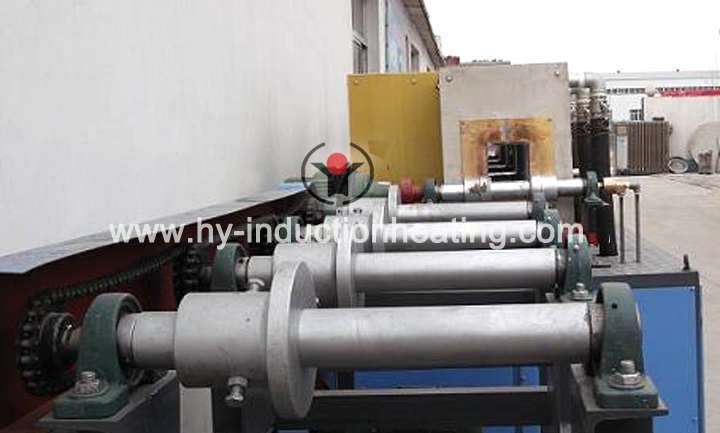 YuanTuo furnace company supply the flowing service for the Steel Billet Induction Forging Furnace:
1.Our company responsible for the installation and commissioning of equipment.
2.Supply the  equipment maintenance and replacement.
3. Provide equipment operation training to customers' staff.
4.To  provide customers with the appropriate technical documentation and instructions.
5.Supply the  customers with customized equipment solutions and the whole plant planning.
For more information about the steel billet induction forging equipment and other induction heat treating equipment,please visit our website our send us emails.
---
Post time: 07-18-2016