Supply the high quality slab hardening equipment
Generally speaking , induction heating is a clean process.Forever furnace company is a professional factories which has been  produced many set slab hardening equipment to the customers in China.And do you know how to choose a high quality slab induction equipment?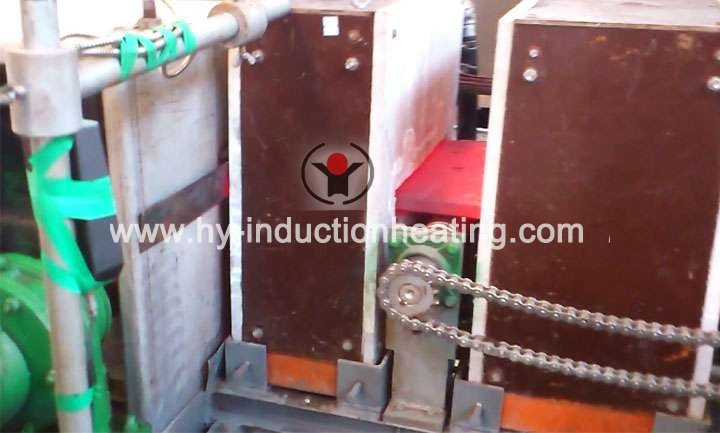 The high quality slab hardening equipment should with the following features:
1.Fast Heating:The most fast heating speed is less than 1 second(the speed can be adjustable).
2.Wide hardening application:Various shapes of work piece can be hardened(we can design different induction coil for different shapes of work piece).
3.Simple Installment:Continuous power supply,induction coils and inlet and outlet water pipe are easily to install.
4.Easy Operation:The user can master the operation method within several minutes.
5.Perfect Protection:There is alarm warming for over voltage, over current, over heat, water shortage phenomenon.And the safety system will control and protect automatically.
6.Power can be controlled:The equipment can meet different heat treatment requirement for heating temperature and heating speed by adjusting power.
If you are interest in the slab bar hardening equipment and other induction heat treatment equipment,please refer the http://www.hy-inductionheating.com/products/slab-hardening-equipment.html
---
Post time: 07-12-2016