Where to buy the good quality induction hardening furnace?
More and more company prefer to adopt the induction hardening furnace in their production process. So where to buy the good quality induction hardening furnace? I will recommend the Forever furnace company.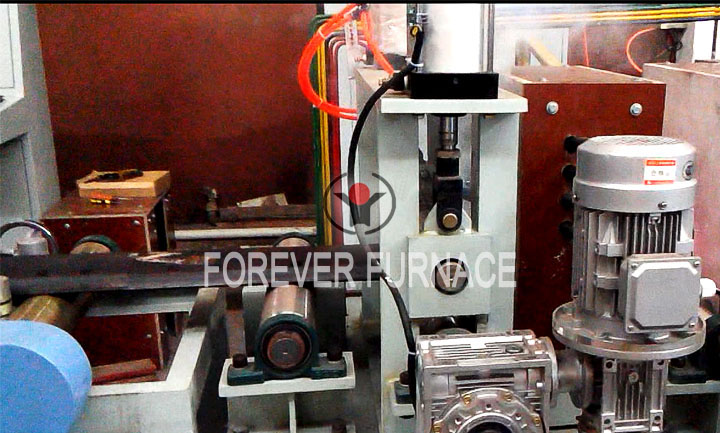 Forever furnace company, one of the one of the leading manufacturers of induction heating equipment and system in China. Our company specialized in all kinds of the induction hardening  furnace.Forever furnace company has provided good quality induction hardening equipment and system with the advanced technology and excellent service since 1999.
Forever Furnace can equip with automatic feeding system,discharging machine ,closed water cooling system to our induction hardening equipment  according to customers' requirement.Provided professional induction heating solutions free of charge,we have powerful sales services to ensure the complete induction heating system running normally.
Today we serve hundreds of customers worldwide and export induction heating equipment ,quenching and tempering lines and system to India,Taiwan,Russia,Indonesia and Republic of Serbia.
Please visit our website www.hy-inductionheating.com or email our email box:yuantuodianlu@163.com for more information about the induction hardening furnace.
---
Post time: 05-05-2016