As the Billet induction reheating equipment approaches centralization and scale, and the increase of labor cost, slab electric heating furnace has become one of the important induction heating equipments to liberate labor and reduce labor cost. The slab electric heating furnace developed by Yuantuo electromechanical research and development department is equipped with roller conveyer, which is designed for the transmission use of workpiece and is suitable for all kinds of large steel and industrial production operations. Its conveyor belt has good corrosion resistance; when conveying overload, the conveying roller table and wheel will slip automatically, which can prevent other parts from being damaged by overload. The machine is simple in structure, convenient in manufacture and maintenance, low in cost, meets the needs of all workpiece transportation, can improve the working efficiency and promote the user to increase the income.
Slab electric heating furnace saves the production and processing period in the enterprise, and greatly improves the daily production efficiency.
In our country, the speed of industrialization is gradually increasing, at the same time, the economical society put forward that the industrial development must need green, environmental protection, energy-saving medium frequency permeable furnace as an important part of the industrial industry, but also to do a good leading role. Therefore has the slab electric heating furnace production research and development.
Environmental protection, energy-saving and efficient production is no longer the development direction of other heavy industries, but also the inevitable trend of the development of the majority of small and medium-sized induction heating equipment manufacturers, enterprises, regardless of scale, should open communication channels, speed up the implementation of cooperation strategy, change the internal environment and operating conditions, through the introduction, imitation, attract funds and other ways of independent innovation, through global procurement to complete the transformation to the world, and establish a global technology support system and sales network, so as to make the industry build a more conscious and perfect innovation environment, so that the development realm can be further enhanced under the competition principle of industrial scale cluster effect and technological innovation.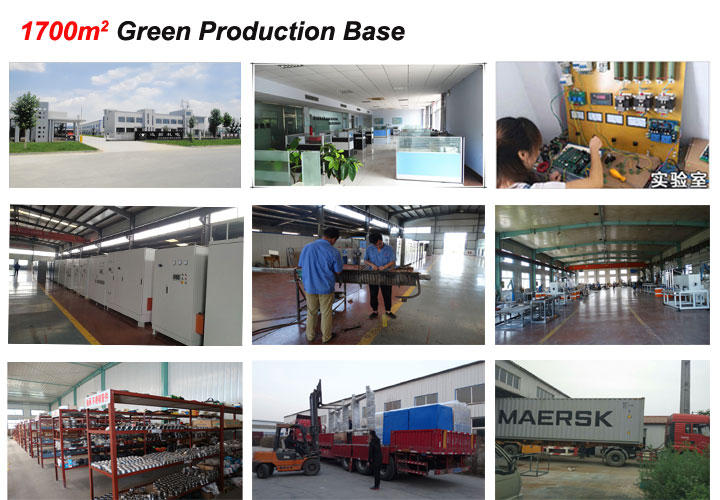 ---
Post time: 01-08-2020