Good service for Steel Pipe Heating Equipment  
Steel pipe heating equipment is mainly used to heating the all kinds of the steel pipe to the required temperature.Forever furnace company is professional manufacture which producing the induction heating equipment and related induction heat treating equipment .Our equipment is mainly used to heat  and heat treat the steel bar,steel pipe,steel billet,steel slab and other metal part.The good service is an important factor when you decide to buy our steel pipe heating equipment.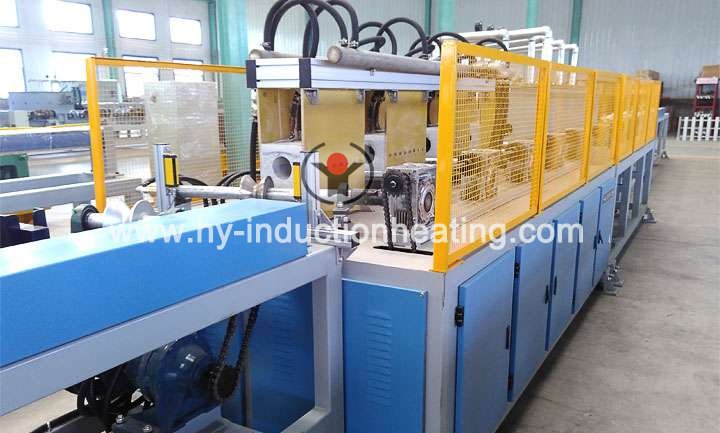 The service commitment for the  Steel Pipe Heating Equipment :
1.Our company will  fully assemble and test your equipment  in our plant before it is delivered. Once the equipment  is running to your satisfaction, it is shipped to your site
2.Our technicians  team  assembles and trains your staff to ensure successful operations. 
3.Forever furnace will supply many  the related  technical document for your worker reference.
4.Our service team will supply the technical support and direction for the equipment repair and maintenance .
5.Our service team are ready for you all the time and will give the timely respond on the shortest time.
YuanTuo furnace also supply the customized induction heating solution following the customers' applications.We are the professional manufacture for induction heating equipment and induction heat treating equipment.
---
Post time: 07-25-2016